How to Maintain Your Exterior Illuminated Sign

Your exterior illuminated signs in Chandler and Phoenix are meant to be used outside, meaning they should be made from the proper materials to keep them protected against the Arizona sun and monsoons. However, even your exterior business signs will need some occasional attention and maintenance to ensure they are functioning properly and have a clean look. Continue reading for a better look at how to maintain your exterior illuminated signs.
Before conducting any maintenance, ask your commercial sign company for maintenance instructions. Follow these guidelines to ensure your investment is protected. When possible, check the electrical connections and sign housing to ensure there are no collections of leaves, dirt, pests, or water. These items could damage your signs and cause dangerous electrical conditions, if they are not treated properly. If possible, erect a roof or cover over your exterior business signs. This will keep your exterior signs better protected from the sun's damage and rainfall.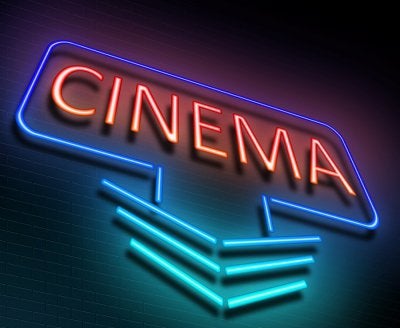 Archives
2018
2017
2016
2015