Are Illuminated Channel Letters a Good Fit for Your Storefront?

Signage is important to the success of your store, but there are several types of sign designs available. Storefront signs near Chandler and Phoenix often include illuminated blade signs, non-illuminated letters, and illuminated channel letters. Choosing the best sign design for your storefront will depend on different factors, such as your future business plan and marketing plan. Continue reading to learn more about illuminated channel letters and if they would be a good fit for your storefront.
Your storefront sign should be noticeable to customers walking and driving by. You will want a large, bright sign design that can attract people throughout the day. However, consider an illuminated sign if your business has extended hours into the early morning or late evening. Illuminated channel letters will keep your storefront sign better illuminated and more attractive into the darker hours. This is important so that your customers can always find your store and shop whenever they please. Speak with your Phoenix sign company to choose the best illuminated storefront sign for your store.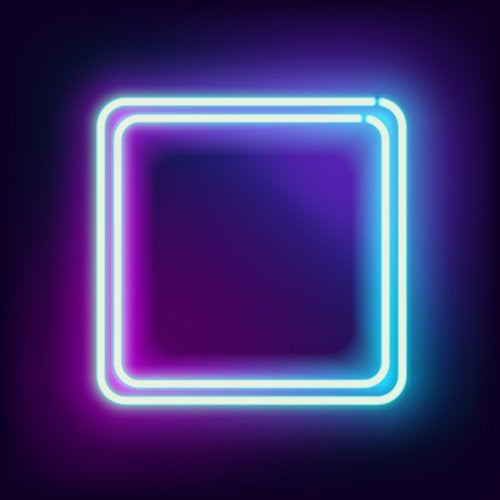 Archives
2018
2017
2016
2015