If you want people to learn about your business, exterior signs can help you spread the word. By creating signage that is attractive and engaging, you can draw more potential customers in and make them interested in your brand. Look over the following suggestions before you start learning about illuminated signs in Chandler: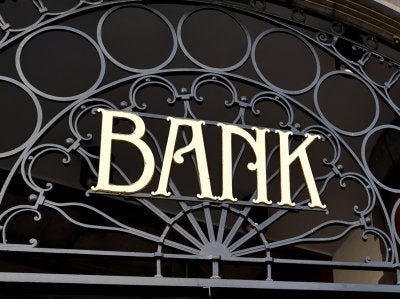 Select Contrasting Colors
The colors you choose for your business sign don't just help represent your business; they also impact how noticeable your sign is and how easy it is to read. You want to choose a color combination that has the right level of contrast. If you choose colors that are too similar, then words on your signage will be hard to read and won't stand out. Contrasting colors help ensure that text on your sign is visible.
Keep it Simple
You might think that more is better when it comes to advertising your business, but having too many different elements on your business sign can make it difficult to read. When there are too many words, pictures, or other design details, signs can appear messy, which makes people not want to read them. By keeping your signage simple, you can avoid overwhelming viewers and make sure your brand name and message are the focus of the ad.
Choose Exterior Illuminated Business Signs
When the sun goes down, you still want people to be able to see your sign. That is why you should work with a sign company that offers exterior illuminated business signs. This style of signage ensures that your message stays illuminated and visible even at night, helping you gain more exposure to more potential customers. You will be able to put more signs in more locations when you choose illuminated designs.
Stay Consistent
Your signs represent your brand, so it's important to make sure they feature your name, logo, and other important information. Staying consistent is essential so that people will be able to recognize your name and logo when they see your signs or pass by your store.

Every business can benefit from signage. If you're getting ready to work with a sign company in Chandler, it's important to know what to expect from the process. It's also important to know what mistakes to avoid so you can design the best business signs possible.
As you can see in this video, there are a few common signage mistakes that businesses should learn about so they can avoid them when creating their own advertisements. Common mistakes include trying to put too many elements on the signs, choosing a sign company solely because it is the least expensive, and forgetting to choose illuminated signs. Work with a professional sign company so you can avoid mistakes and promote your business.

When you are seeking an experienced sign company that can create the perfect signage for your business, look no further than the team at 1 Stop Signs . We have been in business for more than two decades, and we specialize in crafting custom-made signs serving Phoenix. With our assistance, you will be able to spruce up your storefront and advertise your business from the street.
There are many terrific reasons to choose 1 Stop Signs for all of your custom sign needs. Our company is well-respected in the local community, and we go above and beyond to meet the needs of all of your clients. We will take into account the specific needs of your business when we help you create beautiful LED signs or non-illuminated letters for your business location. With our help, you will be able to transform the look of your business through the creation of custom crafted signs.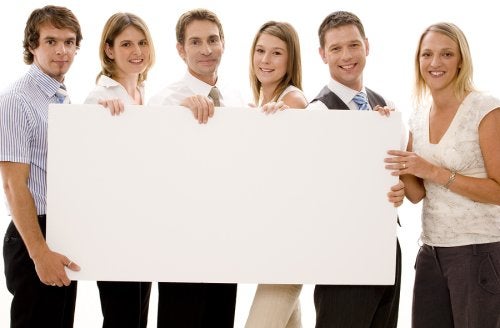 While digital sales make up a large part of today's economy, having an attractive brick and mortar location is still essential for your business. With custom-made signs and other features, you can improve your foot traffic and get more customers in the door. A commercial sign company that offers illuminated signage near Chandler can help you improve the look of your storefront with an eye-catching visual display. Read on for three tips that will help you enhance the look of your brick and mortar business.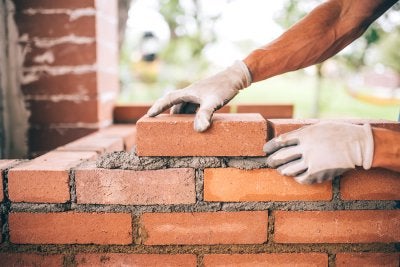 Make Improvements to the Outside Area
As a customer approaches your brick and mortar store, he or she will get an immediate impression about the overall appearance and quality of your business. To enhance the look of your physical space, consider making some simple improvements to the outside area. By cleaning up the sidewalk, putting out some potted plants, or creating an appealing storefront display, you can attract new clientele.
Invest in Quality Display Cases
If your business sells retail product, you can enhance the look of your space by investing in quality display cases and other items that will help you showcase your items. Clothing, for example, will look more attractive when it is hung on neatly organized racks. Other display items, such as new shelves, will help you present your items in the best way possible. Your displays should also be neatly organized and free of excess clutter. Overall, your displays should be a central focal point of your store's interior design.
Create an Illuminated Sign
An illuminated sign will capture the attention of your customers when they first arrive at your building. Rather than putting up a traditional, painted sign over your storefront, you can add additional appeal with illuminated lettering and graphics. Even though new signage may seem like a very simple element, a properly designed and placed sign can dramatically boost the overall look and feel of your business.
Archives
2018
2017
2016
2015