It's not uncommon for new business owners to underestimate how many factors can contribute to effective sign design, such as letter heights and viewing distances. If you're planning to order custom signage near Phoenix or Chandler , then there are a few things that you should know about these 2 business sign characteristics.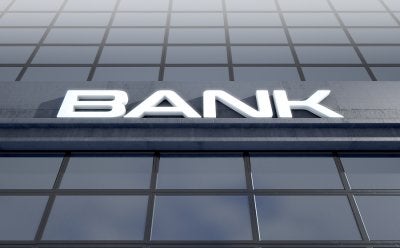 First, letter height should be proportional to the surrounding space. For example, if your signage will be installed in a space that is 24 inches in height, then ordering letters that are 23 inches tall is not a good idea, as this will leave too little negative space between the letters and the background. The same concept goes for choosing a text size for a sign design. After letter heights, you should also consider viewing distances. For instance, if you're planning to order a storefront sign for a small patio area, then you should select a letter size that will be easy for your customers to read within the confined patio space. Conversely, if the sign is to be seen from the road or across a large parking lot, then be sure to choose letters and a sign of sufficient size for the viewing distance.

Contrast is among the most critical components for creating eye-catching and effective signage. If you're planning to order custom illuminated business signs in Chandler or Phoenix , then continue reading for advice on creating intuitive sign designs with the help of better color contrast.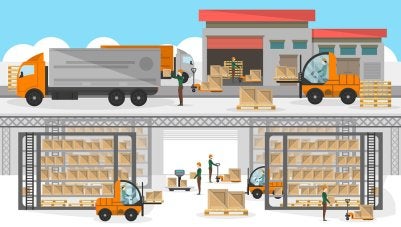 Color Contrast
Many business owners begin the sign design process by focusing on their brand's color scheme. This is an excellent starting point because ordering storefront signs that don't reflect your business' branding is a poor investment and a bad marketing strategy. However, you should not begin the sign design process planning to use only your brand's colors. In many cases, doing so will leave you with a sign that has poor contrast and legibility. Instead, plan to incorporate contrasting shades of white, black, or grey into the sign's design, along with your business' colors.
White Space
Color contrast can describe the difference between various hues, and you should familiarize yourself with primary, secondary, and complementary colors before beginning the sign design process. However, even if your brand's colors do not have a significant amount of contrast between one another, you can still create excellent color contrast in your sign if you incorporate the right amount of black or white. More specifically, white space, which describes any area without design or text, plays an important role in creating signage that is intuitive and high-contrast. For this reason, you should avoid cluttering the sign with too much text or design and leave enough white space to make the sign easy for people to read and understand.
Illuminated Signage
Many business owners mistakenly assume that illuminating a sign will be enough for it to catch the eyes of customers and make the sign legible. Unless your business is only open at night, then it's important for your exterior illuminated business signs to function effectively in the daytime, as well. Also, even illuminated signs need sufficient color contrast for them to be attention-grabbing and easy to read. For these reasons, you should create an illuminated sign design that will be intuitive both day and night and with or without illumination.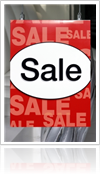 When it comes to drawing more foot traffic to your store, engaging outdoor signage can be essential. If you're wondering how you can more effectively market your business using storefront signs, then read on for advice on incorporating window graphics into your signage near Chandler and Phoenix.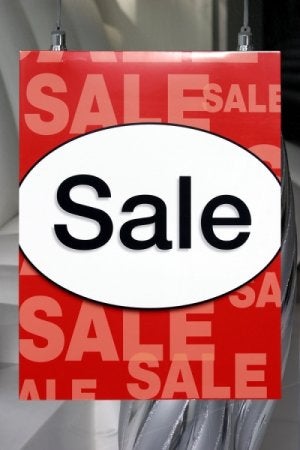 Promote Impulse Buys
When it comes to attracting new customers to your store, one smart strategy to consider is appealing to their impulse to buy. For example, your graphics can be used to inform customers of a current sale or promotion that you have going on, or it can alert passersby to a new product that you're carrying. When appealing to customers' impulse to buy, try to create a sense of scarcity or necessity surrounding your products or services.
Feature Specific Products
When choosing your business' window graphic design, it's important that you remember to focus on the products or services that you want to advertise. It can be easy to get off-track when it comes to this type of signage, so choose which products you would like to highlight, plan to have them in the display window, and coordinate your window graphics to match the theme, look, or function of the featured products.
Think Short-Term
One of the most attractive features of window graphics is their impermanence. Window graphics are inexpensive compared to more permanent sign options, and they can also be easily removed and replaced. This means that when using window graphics to attract people to your store, you shouldn't get caught up trying to think of words or a design that will have long-term effects. Instead, focus on designing something that can help increase your customer base right now.
Remember Your Branding
Finally, while window graphics are great for temporarily highlighting the features or characteristics of specific products or services, it's also important to factor in your business' branding when ordering this type of signage. Even though your window graphics may be impermanent and promotional, choosing a design that reflects your company's branding can have a better long-term effect and promote more brand awareness among your new customers.

You already realize that good signage can be crucial for any business, but knowing where to get your signs may be less obvious. If you're planning to order custom-made business signs in Chandler or Phoenix, then keep reading to learn about the advantages of working with a full-service sign company .
If you're like many business owners, then you're too busy to shop around looking for one company to design your signs, a second one to manufacture them, and a third one to install them. For this reason, it often makes sense to enlist the services of a full-service sign company. Going this route helps ensure that your business signs will be created and installed in a timely fashion. Also, working with a dedicated sign company may also result in better product quality and more professional services. If you need business signs, then consider working with a full-service sign company to help save time and ensure your satisfaction.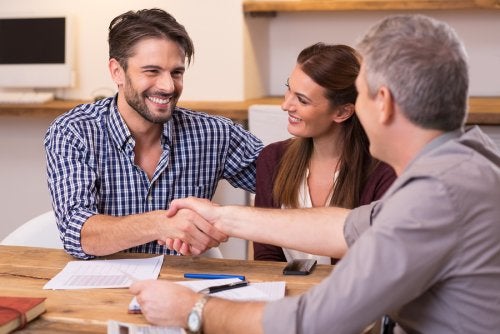 Archives
2018
2017
2016
2015