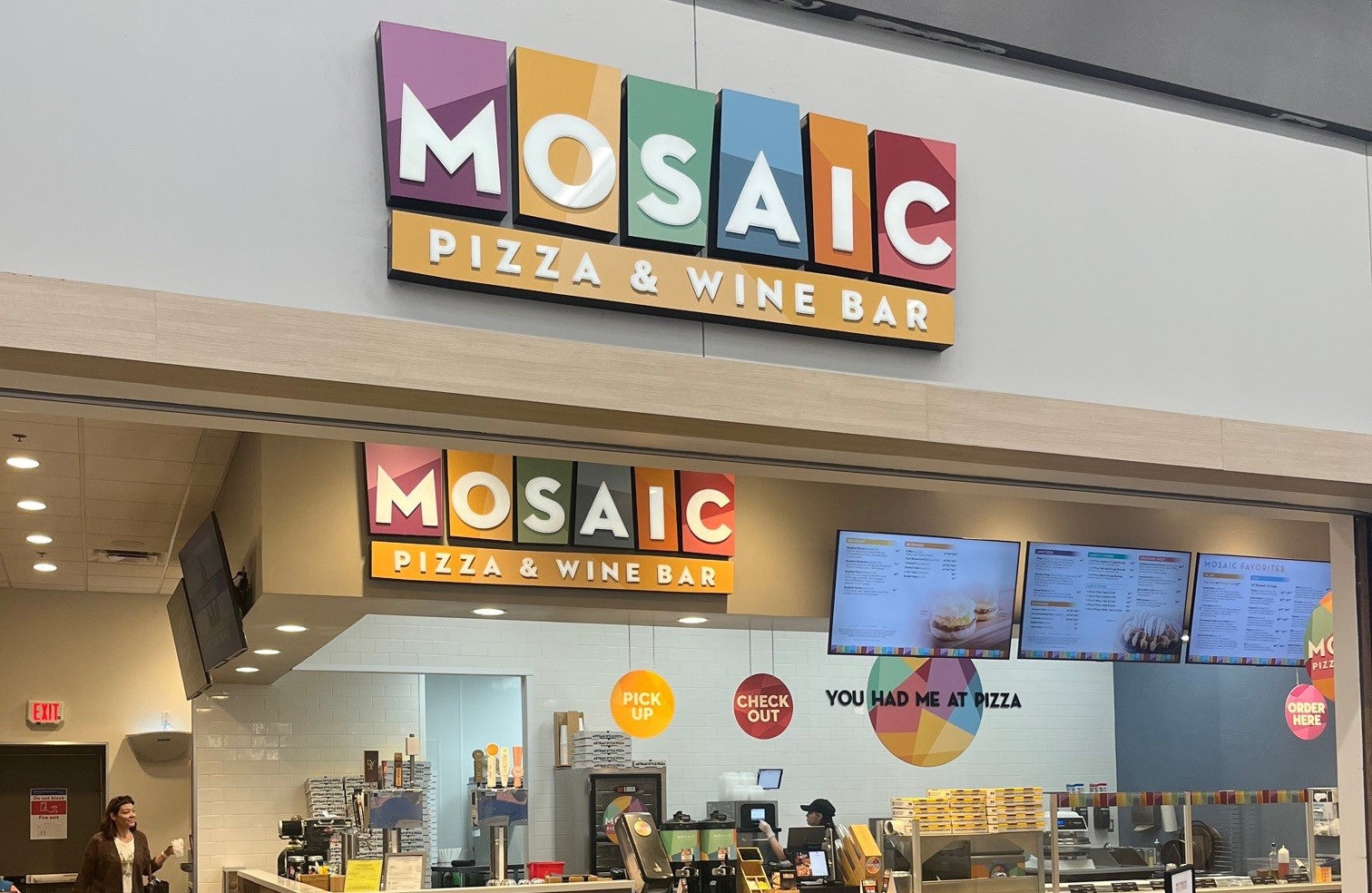 slide1building_1539803977
Custom Business Signs in Phoenix & Chandler
Signs From Concept to Sign Design to Completion
Are you looking for quality, custom-made signs in the Phoenix area? If so, look no further than 1 Stop Signs! With more than 20 years of experience in the field, our company has the knowledge, skills, and tools to offer superior signs like digital displays and business banners to all types of businesses, organizations, and individuals around the area and even across the globe. Call us today at 480-961-7446 for your free estimate!
At 1 Stop Signs, we offer:
Excellent customer service that is dedicated to your unique needs
A state-of-the-art manufacturing process
Quick turnaround times to meet your demands
Innovative Solutions to Help Your Business Succeed
With the latest and greatest state-of-the-art equipment and practices, our knowledgeable staff offers both stellar products and superior customer service. At 1 Stop Signs, collaboration is central to our business operations. We view our clients as business partners. By taking into account your strengths, weaknesses, and goals for the future, our team will be able to offer unique and innovative solutions that help you achieve success. Throughout the years, we have been selected to manufacture signs for major theme parks, stadiums, and established brands.
Superior Service & Products from Start to Finish
We are here at your side throughout every step of the custom-made sign creation process including developing a concept, sign designing, manufacturing, and installing your signs. Whether you are right down the street or halfway across the world, our company will be glad to serve your business needs and make sure that you are 100% satisfied with the products and services you receive. In fact, we are ready to get started on your sign project today.
If you are in Phoenix, Chandler, Gilbert, Tempe, Scottsdale, Mesa, or any of the surrounding areas, contact our office at 480-961-7446 to request more information!
Our Values
Excellent Customer Service
State of the Art Manufacturing
Quick turnaround