National Signs Installation in Phoenix DMA
Renowned National Signage Company
With decades of time-honored experience, 1 Stop Signs is a leading national signage company that designs and manufactures high-quality signage solutions for various brands and companies across the United States. Combining our extensive experience and devotion to industry-leading quality, 1 Stop Signs is a trusted signage partner for businesses of all industries and sizes.
Nation Wide Signage Service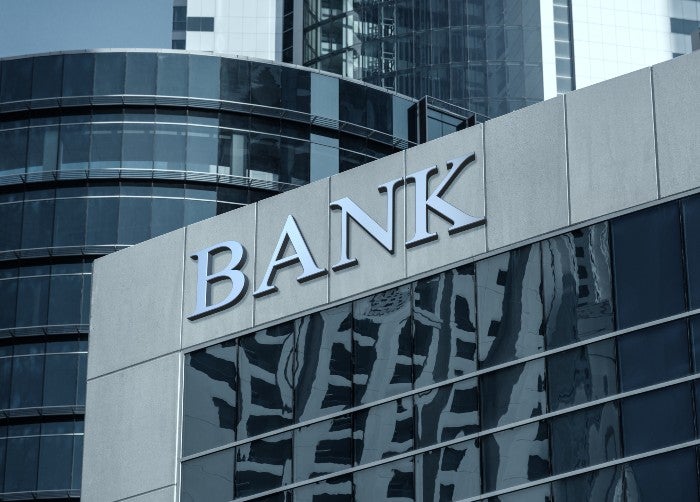 As a national signage company with a wealth of experience, we understand how vital a business must have consistent branding and signage. Whether you're a small business with a single location or a powerhouse corporation with several plants across the nation, 1 Stop Signs can provide you with comprehensive signage services that encompass the unique requirements of your business.
The Benefits of Our National Signs
 Choosing 1 Stop Signs for your national signs grants you exclusive access to an array of leading advantages, including the following:
Increase awareness and exposure for your business
Effectively communicate your brand's message
Discover a cost-effective marketing solution
Enhance your business's visibility
National and International Brands We've Worked With
There's no substitution for experience, and with 1 Stop Signs, we have the track record of success and recognition to prove our undeniable excellence. We've worked with several nationally and internationally recognized brands, including Nike, Firehouse Subs, The Joint, Cold Stone Creamery, America's Taco Shop, Cinnabon, Hooters, Subway, Carquest Auto Parts, and many more.
Your Trusted National Sign Company
1 Stop Signs has been leading our signage operations, intending to provide state-of-the-art manufacturing, premier customer service, prompt turnaround, and quality products since 1996. We've worked with clients throughout the United States and worldwide, and we are dedicated members of the Arizona Sign Association and the International Sign Association.
1 Stop Signs Can Handle All Your Needs
1 Stop Signs takes pride in offering full-stack signage solutions. Our professionals have the skill, knowledge, and resources to take on all aspects of your signage demands, from the design and planning to the manufacturing, installation, and beyond. Our professionals have you covered, from simple interior signs to complex outdoor applications.
Our Exterior Signage Solutions
We provide an array of durable, eye-catching, and built-to-last exterior signage solutions for businesses across every industry. Our exterior signage is for you, whether you have a single location or several. Our exterior signage solutions include:
Monument signs
Commercial awning signs
Attached business signage
Pylon building signs
LED building signs
Our Interior Signage Solutions
Our professionals design and manufacture a range of interior signage solutions to enhance your establishment, seamlessly conveying your brand's unique message to foster a welcoming, memorable environment for your customers, employees, and guests. Our interior signage services include the following:
Directory signs
Lobby signs
Room identification signs
Safety precaution signs
LED displays
Menu boards
Wall decals
Floor decals
Specialty Signage Solutions
 Beyond our traditional interior and exterior signage solutions, 1 Stop Signs also provides several specialty signage services to enhance the appeal of your business in the most memorable manner with custom-tailored designs based on your needs. Our specialty signage includes the following:
Architectural signs
Channel signs
Sandblasted signs
Window decals and graphics
Call Our National Signage Reps Today
 When searching for a reliable national sign company trusted by thousands nationwide and beyond, look no further than 1 Stop Signs, the leading national sign company. For full-service signage solutions encompassing all aspects of design, manufacturing, installation, and maintenance, contact our national signage representatives to discuss your unique national sign needs today.
Our Values
Excellent Customer Service
State of the Art Manufacturing
Quick turnaround