Monument Signs in Phoenix DMA
Monument Signs
If you want to build your brand and attract the attention of passing motorists, custom monument signs are an eye-catching solution. When used in conjunction with outdoor building signs, they create a seamless, informative experience. If you want to create a stronger presence for your business, 1 Stop Signs can help bring your monument sign vision to life.
What Is a Monument Sign?
A monument sign is a ground sign that has a low profile and minimal space between it and the ground. It can be made of various materials, such as wood, aluminum, masonry, and more. Monument signs are typically located by the road or at the entrance of a business for maximum visibility.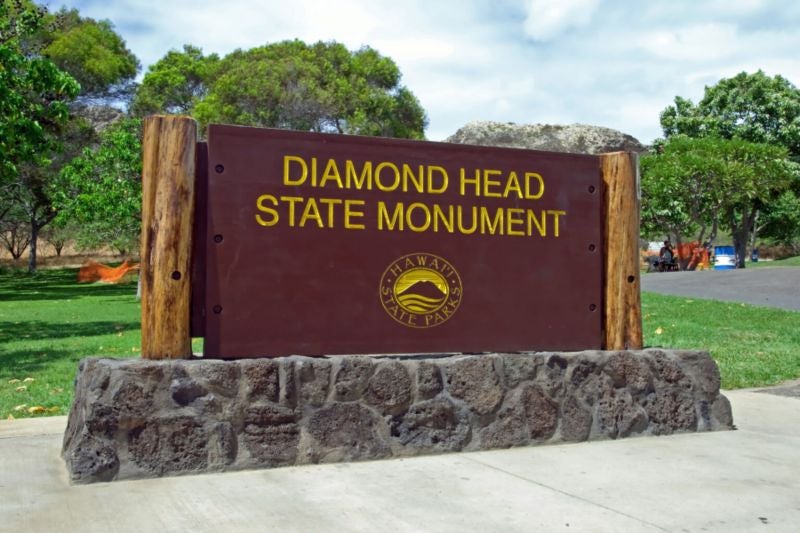 Brand Awareness
Monument signs enable you to display the creative flair of your brand. Logos, typeface, and corporate colors can be seamlessly incorporated into your monument sign for increased brand awareness in an aesthetically pleasing manner.
Boost Visibility
Since these signs are mounted at eye level, monument signs amplify visibility. They are easily recognized by motorists and pedestrians, enabling your business to improve its exposure.
Make Your Business Memorable
A monument sign can set you apart from your competition with their memorable nature. These signs also serve as landmarks for drivers, enabling your business to remain prominent in the minds of individuals who pass your business frequently.
Added Practicality
In some cases, a business may be set further back from the roadway or on a busy highway. A monument sign eliminates the challenges associated with finding your business, providing a practical indication sign that attracts the attention of potential guests.
Long-lasting Durability
Our monument signs are made with high-quality materials proven to withstand the harsh nature of the elements. These signs are resilient and durable, guaranteeing years of exceptional performance.
Improved Property Appeal
Custom monument signs contribute to the overall look of your property, giving your business a cohesive effect. When customized to complement your other outdoor and indoor business signs, they can provide a satisfying sense of unison.
Monument Sign Design
Monument signs are crafted to represent your business's unique identity. You can allow your creativity to flow when designing your monument sign, incorporating eye-catching design elements, shapes, or dimensions into the sign. You can also include impressive lighting components such as flood, halo, LEDs, or a digital message board.
Build Your Brand With Custom Signs
The permanence of monument signs establishes your business as a commanding presence. With more than two decades of experience, 1 Stop Signs can provide you with the perfect signs for your business, from illuminated outdoor signs to interior signs and more. No matter what kind of business you have, our experienced creative team can find custom business sign solutions for you.
Bring Your Monument Sign to Life With 1 Stop Signs
Extend your brand's reach all the way to the curb with the creative signage experts at 1 Stop Signs. A quick look at our gallery will make the reasons behind our outstanding reputation clear. Contact our friendly team today for a free consultation and we can show you how we'll use custom monument signs to meet your unique needs.
Our Values
Excellent Customer Service
State of the Art Manufacturing
Quick turnaround