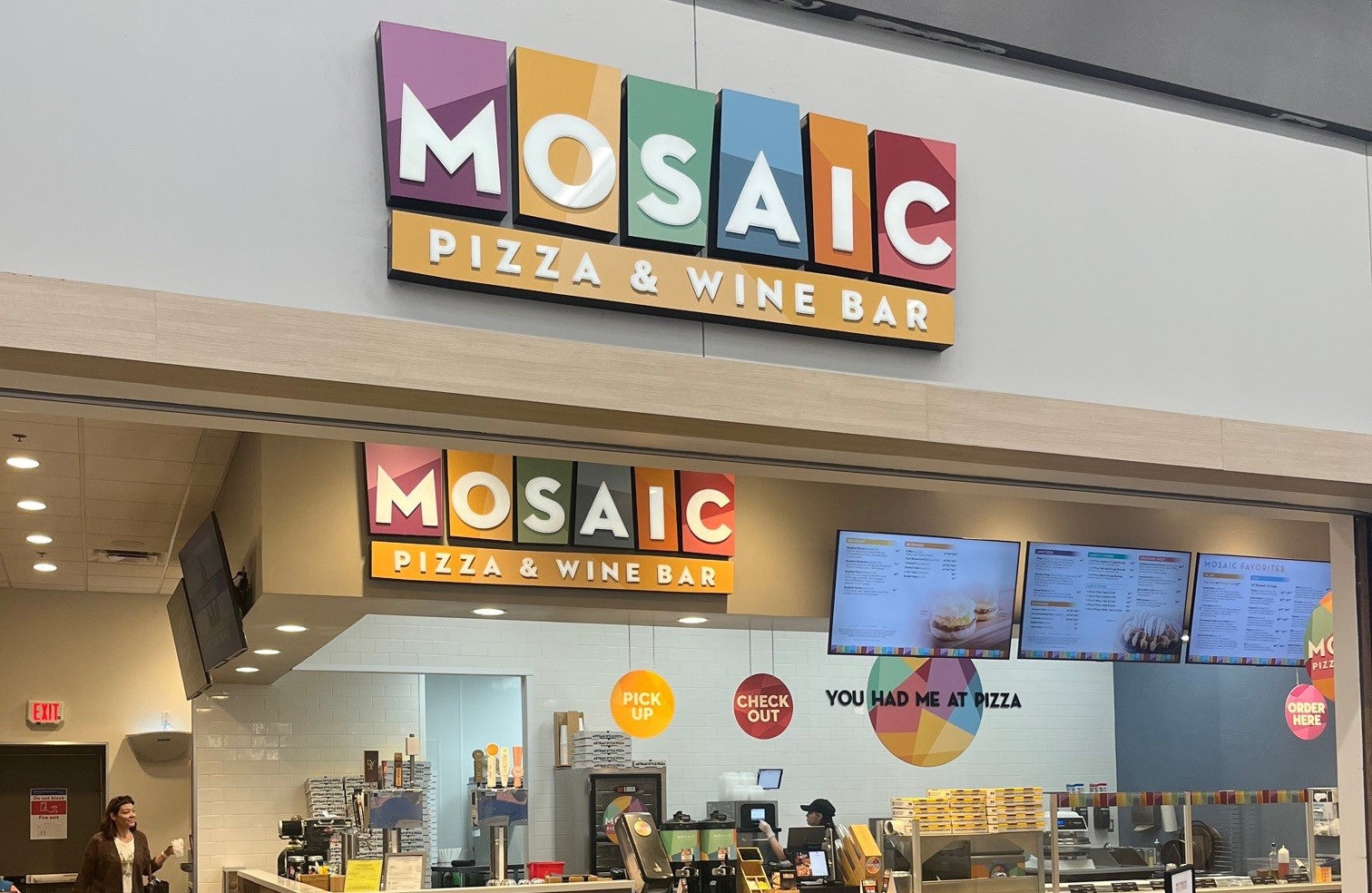 slide1building_1539803977
Custom Business Signs In Phoenix DMA
Signs From Concept to Sign Design to Completion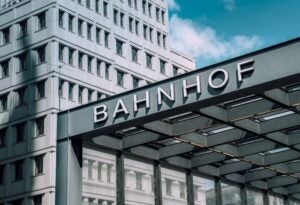 Welcome to 1 Stop Signs, your trusted provider for all your signs in Phoenix and Chandler. With our skilled team and innovative solutions, we are committed to helping your business stand out and succeed. With over two decades of experience, our company possesses the knowledge, capabilities, and resources to consistently deliver exceptional signs. From captivating digital displays to stunning business banners, we cater to diverse businesses, organizations, and individuals locally and globally. Our commitment to quality craftsmanship and customer satisfaction sets us apart, ensuring that every sign we create is a true masterpiece.
Learn what makes us different and contact our team for a free estimate.
Signage Services We Provide
At 1 Stop Signs, we offer custom signs designed to elevate your brand recognition. With expertise, innovation, and a focus on quality, we provide signage solutions that meet and exceed your expectations, helping your business create a distinct identity.
Exterior Signs
Exterior signs are important for making a strong first impression. We design visually appealing signs that match your brand and look great on your storefront or as banners.
Interior Signs
Our interior signs are designed to help people find their way and have a good experience in your building. From signs at the reception to signs showing directions, we make sure they all look good and are easy to understand.
LED Signs
LED signs look great and use less energy. They are easy to see, even at night, which is perfect for businesses that are open all the time.
Architectural Signs
Architectural signs look good and are made to fit with the design of your building. We can make them light up to make them even more eye-catching.
Channel Letter Signs
Channel letter signs are 3D signs that stand out. They are often lit up, so your brand can be seen from far away, especially on storefronts.
Window Decals & Graphics
Window decals and graphics are a cost-effective way to promote your business, products, or events. They are easy to put up and can stay up for a short time or a long time.
Directional Signs
Directional signs help people find their way, especially in big places like shopping malls or hospitals. They make it easier for visitors to get around and have a good experience.
Sandblasted Signs
Sandblasted signs have a classic look and feel. They are great for businesses that want a timeless and authentic style.
Multi-Location Signs
If you have many locations, we can make sure all your signs look the same. This way, people can recognize your brand, no matter where they see it.
National Signs
We can help with big sign projects all over the country. We take care of everything, from design to installation. This way, your brand will look the same, no matter where you are.
Sign Design & Installation
At 1 Stop Signs, we have a process for designing and installing signs that combines creativity, precision, and technical skill. It all starts with a chat where we talk about your business needs, goals, and what you want your sign to look like. We pay attention to every little detail, like your brand colors, who your customers are, and where the sign will go.
Then, our talented design team gets to work and creates a custom sign that really shows off your brand and gets noticed. Once you're happy with the design, we start making the sign using top-quality materials and the latest techniques. It's built to last and stand up to any weather.
Finally, our expert installers put the sign up exactly where you want it. We take care of everything, so you don't have to worry about a thing.
Innovative Solutions for Business Success
At 1 Stop Signs, we understand the importance of creative signs in driving business success. That's why we always strive to think outside the box when designing signs that make your business stand out.
Our innovative solutions include digital signs with dynamic messages, LED signs that are always visible, and signs that blend seamlessly with your building's design. We also offer custom vehicle graphics and building wraps that turn your vehicle or building into a moving billboard, boosting your brand's exposure.
We believe that every business is unique and deserves a unique sign. That's why we take a personalized approach, creating signs that match your business's personality and leave a lasting impression on customers. Our goal is to help your business succeed by increasing visibility, enhancing your image, and attracting more customers with our innovative sign solutions.
Superior Service & Products from Start to Finish
At 1 Stop Signs in Phoenix DMA, we aren't content until you are. From the minute you reach out to us to the moment your newly installed sign starts turning heads, we're with you every step of the way. Our unrivaled customer service and our premium quality products ensure your experience with us is nothing short of exceptional. Steer your business towards success by investing in our industry-leading signage solutions. Contact us today for a quote, and let our signs do the talking for you.
Our Values
Excellent Customer Service
State of the Art Manufacturing
Quick turnaround