Multiple Location Signage in Phoenix DMA
Multi-Location Signage Solution
For business owners with multiple location signage needs, 1 Stop Signs is Phoenix and Chandler, AZ's leading provider of multi-location signage. As an industry-leading provider of multi-location signs, our professionals will handle the design, permitting, fabrication, and beyond to ensure a seamless signage process for your business.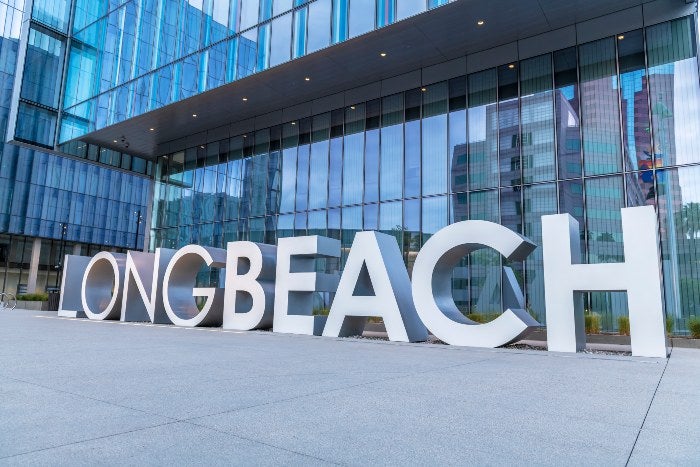 Multi-Location Signage for Every Business Type
Many businesses may find themselves with a need for multi-location signage. Whether you own a chain restaurant or a multi-location establishment such as an automotive shop, fitness facility, or anything else, 1 Stop Signs has you covered. Our experienced professionals have in-depth experience working with various diverse business types.
The Importance of Your Signage
The importance of your business's signage must not be overlooked. It has been reported that nearly 76% of customers have claimed to visit a new business based solely on the design of the business's signage. This demonstrates strategic signage's importance in making a positive, memorable first impression on potential customers and guests.
Signage Success Factors
There are several key signage success factors, including:
Multi-location signage that is compliant with landlord and city requirements
The consistency throughout the multi-location signage design
Timely installation
Consistent and thorough communication between signage designer and business owner
Cost-effective and reasonably priced
Multi-Location Signage With 1 Stop Signs
When you need multi-location signage for your varying business locations, 1 Stop Signs is here to accommodate you with trusted multi-location sign services that encompass all the vital components of a seamless signage process. Our designers will work alongside you to understand your needs to curate the most effective and consistent signage for your establishments.
Our Multi-Location Signage Installation Process
The professionals at 1 Stop Signs work diligently to make the multi-location signage process as hassle-free as possible. We begin by overseeing compliance specifications and evaluating the site of your business. Next, we begin the design and fabrication based on your specifications. We then begin the contractor management and qualification process, which leads us to the final installation of your signage.
The Benefits of Professional Multi-Location Signage
As multi-location signage is essential to your business's marketing and branding strategy, working with a professional signage company ensures precision and accuracy. Working with an experienced signage designer and manufacturer ensures visually appealing, effective, and consistent signage that adds credibility and professionalism to your business.
Choose 1 Stop Signs for Your Multi-Location Signage
 Since 1996, 1 Stop Signs has served Chandler, Phoenix, AZ, and beyond with the continued mission of providing state-of-the-art manufacturing, superior customer service, prompt turnaround, and high-quality signage to our clients. With experience that spans the globe, our professionals are time-honored leaders in signage design and manufacturing.
Our Exterior Signage Types
1 Stop Signs provides a wide range of exterior signage services, including:
Monument signs
Commercial awning signs
Attached business signage
Pylon building signs
LED building signs
Architectural signs
Channel signs
Sandblasted signs
Window decals and graphics
Our Interior Signage Types
Along with our range of exterior signage services, we also provide many different interior signage options to suit varying customer needs, including the following:
Lobby signs
Room identification signs
Safety precaution signs
LED displays
Menu boards
Wall decals
Floor decals
Let's Discuss Your Signage Needs Today
 Whether you're in the market for multi-location signage, indoor signage, or an exterior sign, 1 Stop Signs is here to make it happen with our trusted signage services. For high-quality design, industry-leading professionals, and exceptional signage sure to impress your guests, contact our friendly team of signage designers today.
Our Values
Excellent Customer Service
State of the Art Manufacturing
Quick turnaround