Investing in business signs near Chandler and Phoenix may be a great idea for your company, and you can make the most of your investment by making your franchise signs as visible as possible. There are many different ways in which you can light up your sign, and all of them tend to be better at garnering attention than standard printed signs. Here is a brief overview of some of the many advantages of lighted business signs.
Maximizing the visibility of your sign is crucial to its success; even a perfectly designed and manufactured sign will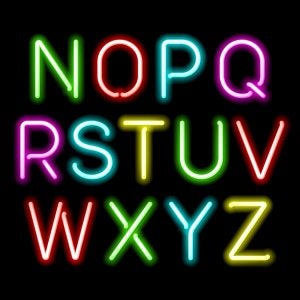 be useless if nobody sees it. Lighting up your business sign is inherently helpful because you will not have to rely on natural light to keep your sign illuminated. A well-lit sign will be visible from a significant distance away, and it will be just as visible at night as it will be during the daytime. These types of signs are also advantageous because you can light them in a range of different ways. Neon signs tend to appear right at home inside relaxing business environments like bars and billiard halls, while large signs with illuminated animations can draw people in off of a busy street corner.