When people look at the custom-made signs that hang outside of your business, they should learn everything they need to know about it without actually setting foot inside. Your signage should accurately depict what your company is all about and give people a good idea of what they can expect from it. Keep this in mind when creating business signs near Chandler and Phoenix. Check out some of the things you need to know about effectively branding your business through your signs below.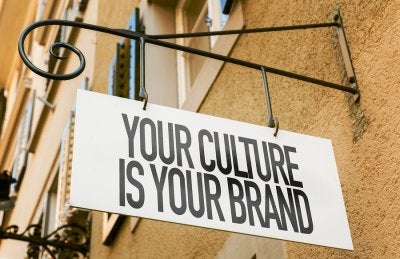 Including a Logo on Your Sign Is Important
Does your company have a logo? If not, it's essential that you come up with one and include it on all of the custom-made signs that you create. Whether your logo includes a silly character or a simple combination of letters, it will say a lot about your company and let people know what you are all about. This logo should be displayed prominently on your sign. It will also help you down the line if you decide to expand to other locations.
The Font You Choose for Your Business Name Is Important, Too
Regardless of whether your business name sounds serious or not, the font that you choose to use on your company sign will say a lot about your brand. If you have a business that is trying to attract young, hip customers, you probably don't want to go with a fancy font that looks like it is trying to cater to a very high-end customer. Know your audience and work with a sign company to adjust your font accordingly.
The Shape and Size of Your Sign Will Impact Its Effectiveness
When you put up a sign, you want everyone to be able to see it. Whether they are walking by your store or driving by it, people need to be able to read specific messages on your signage. Before you make a sign, consider where you're going to hang it and who you want to see it. Visibility will be key once the sign is in place.