As the owner of a business, it is essential to use signage to direct your customers and attract new clientele. By choosing custom made signs for your business space, you can rest assured that your signs communicate your message effectively. To start creating indoor or outdoor signs for your business, you may want to consider working with a sign company near Chandler and Phoenix . The designers at your sign company will be able to help you create a variety of signs that can be used throughout the inside and outside of your business. To get you started on your sign design project, here is a look at some different types of wall signs for businesses.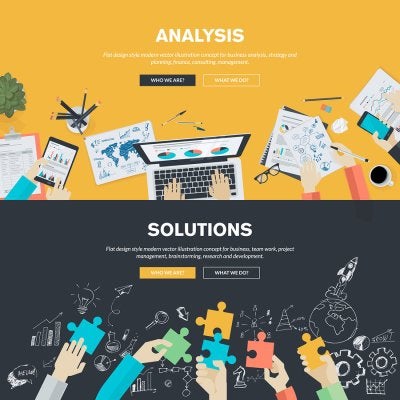 Exterior Signs
Exterior signs are arguably among the most important signs that can be put up by a business. With a carefully crafted and well-placed business sign, you can make sure that your business is easy to find from the street. In addition, your exterior signs can also provide essential information about your business, such as your hours and your key services.
Directional Signs
Directional signs can be placed on either the interior or the exterior of a business. Unlike conventional exterior signs, which are meant to convey basic information about your business, directional signs are used to offer your customers specific directions. For example, some restaurants choose to include directional signs that show customers where to form a line or pay their tabs. Directional signs can also offer instructions to find a bathroom or dressing room.
Regulatory Sign
Finally, all businesses must include certain regulatory signs on their walls. The types of regulatory signs that are required for businesses varies from state to state. Typically, you will need to have exit signs, stairwell signs, and accessibility signs. If you are wondering about the different types of regulatory signs that are needed for your business, you should be sure to get ahold of a sign company that serves your local area.