Promoting your brand involves planning and extensive designing with your sign company near Chandler and Phoenix . It is important that your signage, business cards, and company memorabilia look cohesive and properly represent your brand. This process is exciting, and it will heavily influence the promotion of your brand to your customers and the world. Continue reading for some tips to promote your brand.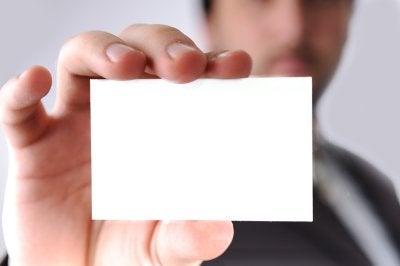 Tip #1: Make a Memorable Brand
Before you can effectively promote your brand, it must be memorable and ready for promotion. Work with designers from your commercial sign company and marketing firms to design the best logo to represent your brand. Ensure that the brand is transferable across advertising mediums, and make it a memorable representation of your company and your brand. Your customers should see your logo or hear your company name and automatically know what you stand for. Having a memorable brand is one of the best steps to take to promote it.
Tip #2: Create Intriguing Signage
Your exterior and interior signage is vital to promoting your brand. These signs will feature your logo and slogan—in addition to sales and special deals—so they should be well-made and designed. Ensure that your logo is simple enough that it can be on an interior business sign or large storefront sign without any complications or major changes in color. Create the right logo that will translate across multiple mediums for effective promotion.
Tip #3: Keep Your Brand with You
A significant part of promoting your brand requires you to bring it with you everywhere you go. Design attractive business cards, t-shirts, and memorabilia that you and your employees can keep with you outside of the office or store. You never know when you may be in a networking situation, so it is crucial to carry business cards to pass out. If you are actively networking, then your branded t-shirts, coffee cups, and messenger bags may catch someone's eye and gain you a future customer.