If you want people to learn about your business, exterior signs can help you spread the word. By creating signage that is attractive and engaging, you can draw more potential customers in and make them interested in your brand. Look over the following suggestions before you start learning about illuminated signs in Chandler: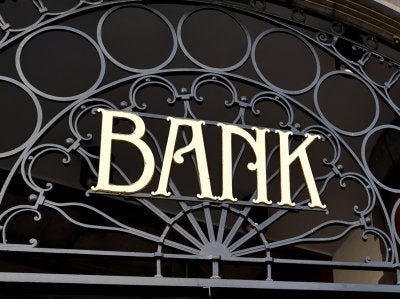 Select Contrasting Colors
The colors you choose for your business sign don't just help represent your business; they also impact how noticeable your sign is and how easy it is to read. You want to choose a color combination that has the right level of contrast. If you choose colors that are too similar, then words on your signage will be hard to read and won't stand out. Contrasting colors help ensure that text on your sign is visible.
Keep it Simple
You might think that more is better when it comes to advertising your business, but having too many different elements on your business sign can make it difficult to read. When there are too many words, pictures, or other design details, signs can appear messy, which makes people not want to read them. By keeping your signage simple, you can avoid overwhelming viewers and make sure your brand name and message are the focus of the ad.
Choose Exterior Illuminated Business Signs
When the sun goes down, you still want people to be able to see your sign. That is why you should work with a sign company that offers exterior illuminated business signs. This style of signage ensures that your message stays illuminated and visible even at night, helping you gain more exposure to more potential customers. You will be able to put more signs in more locations when you choose illuminated designs.
Stay Consistent
Your signs represent your brand, so it's important to make sure they feature your name, logo, and other important information. Staying consistent is essential so that people will be able to recognize your name and logo when they see your signs or pass by your store.