Contrast is among the most critical components for creating eye-catching and effective signage. If you're planning to order custom illuminated business signs in Chandler or Phoenix, then continue reading for advice on creating intuitive sign designs with the help of better color contrast.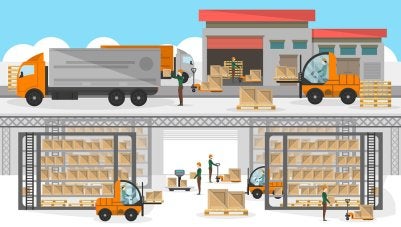 Color Contrast
Many business owners begin the sign design process by focusing on their brand's color scheme. This is an excellent starting point because ordering storefront signs that don't reflect your business' branding is a poor investment and a bad marketing strategy. However, you should not begin the sign design process planning to use only your brand's colors. In many cases, doing so will leave you with a sign that has poor contrast and legibility. Instead, plan to incorporate contrasting shades of white, black, or grey into the sign's design, along with your business' colors.
White Space
Color contrast can describe the difference between various hues, and you should familiarize yourself with primary, secondary, and complementary colors before beginning the sign design process. However, even if your brand's colors do not have a significant amount of contrast between one another, you can still create excellent color contrast in your sign if you incorporate the right amount of black or white. More specifically, white space, which describes any area without design or text, plays an important role in creating signage that is intuitive and high-contrast. For this reason, you should avoid cluttering the sign with too much text or design and leave enough white space to make the sign easy for people to read and understand.
Illuminated Signage
Many business owners mistakenly assume that illuminating a sign will be enough for it to catch the eyes of customers and make the sign legible. Unless your business is only open at night, then it's important for your exterior illuminated business signs to function effectively in the daytime, as well. Also, even illuminated signs need sufficient color contrast for them to be attention-grabbing and easy to read. For these reasons, you should create an illuminated sign design that will be intuitive both day and night and with or without illumination.