If you want to establish your brand, attract new customers, and stand out from the competition, one of the best ways to spend your marketing and advertising budget is by investing in new business signage. Custom-made outdoor signs can be seen by thousands of potential customers each day, any number of whom may decide to try out your business for the first time based only on the impression they got from the sign they saw. With so much riding on your new sign, it's important that you learn how to choose the right commercial sign company in Phoenix. Here are some tips: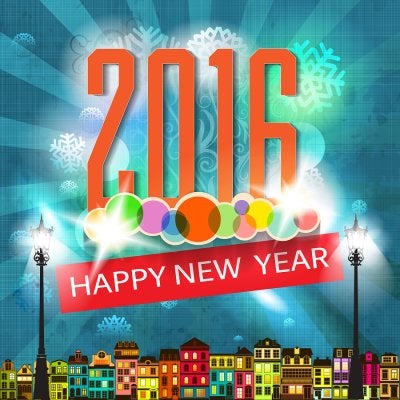 Look for a Full-Service Sign Company
There aren't very many sign companies in Chandler and Phoenix that can satisfy all of your commercial signage needs, but it's worth the time to find a single company that can do it all as opposed to hiring multiple companies for sign design, fabrication, installation, and service. Buying from a full-service commercial sign company in Chandler or Phoenix will allow save you time and money that would otherwise be spent hiring multiple companies at each stage of the process of adding a new sign to your business.
Ask for References
Commercial signs aren't cheap, at least the good ones aren't, so it's a good idea to ask for references before choosing the company that will provide your new sign. When you reach out to previous clients, ask about the customer service they experienced throughout the process and how happy they are with the final product. Even if you don't contact any of the references provided to you, the fact that a sign company is willing to supply references at all can give you confidence in their abilities. On the flip side, be wary of any commercial sign companies that are unwilling or unable to provide you with references upon request.