Are you looking for a company that specializes in custom made signs serving Chandler and Phoenix ? Having signs custom made for your business offers several advantages. Not only will your business stand out with its unique signage, but you can also be specific about what message your signs send to your potential customers. Read on to learn more about the benefits of custom-made signs for your business.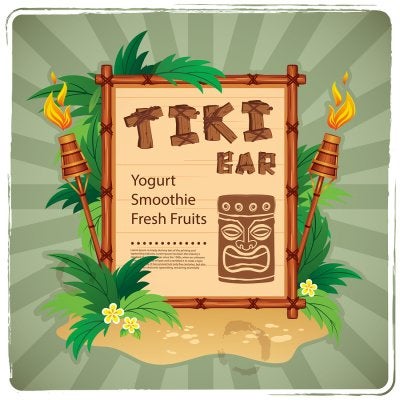 Build Your Brand
Signs are a huge part of marketing. Not only do they alert potential customers to your existence, but they also help form an initial impression in viewers' minds. Take this opportunity to use your company's custom-made business signs to build your image and turn your company into a brand. Weave your company's personality into the colors and graphics on your signage. This will help grab the attention of your target demographic. Finally, make sure you continue building your brand through the use of similar imagery on your business cards, brochures, and website. Customers will appreciate being able to identify your company's brand through multiple marketing outlets.
Create a Perfect Fit
When you have signs custom made for your business, you probably have a good idea of where that sign will be located upon completion. Location is everything, and you'll want to create a sign that fits in with its surroundings, whether you're looking to create storefront signs, monument signs, or illuminated signs. Take advantage of a custom-made sign design by choosing a size and shape that is appropriate for its location and will be most likely to gain viewers' attention in the right way.
Make an Investment with High Returns
Are you concerned that a custom-made sign will be more expensive than something in the one-size-fits-all category? Custom signs and banners tend to pay for themselves, as they increase traffic to your location and thus boost your sales rates. Remember, the first impression is the most important—let yours shine by investing in unique signage.