Looking for an affordable and effective way to market your business? Consider custom-made signage. Signs are so widespread that we hardly notice them, which is one of the reasons why they are effective as marketing tools. On-premise signage not only identifies your business and marks its physical location, but it has the ability to reach countless drivers, passengers, and pedestrians every day. Read on to learn more about some of the ways signage can help grown your business, and then contact a business sign company serving Chandler and Phoenix to design effective storefront signage for your own business.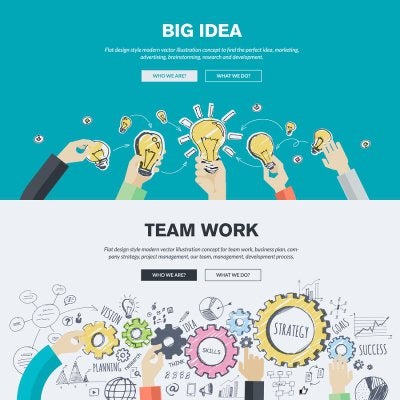 Attract New Customers
Although a majority of your customers live or work within close proximity to your business, millions of people relocate annually which means every year you lose customers that must be replaced with new ones. The quickest, easiest, and most economical way to attract new customers is with signage. Eye-catching outdoor signs will alert people as to your business and let them know that you offer what they are looking for, whenever they're looking for it.
Brand Your Business
"Top-of-mind awareness" is the ultimate goal for any business, since it means that business is the first one that comes to mind as a place to find a specific product or service. This awareness is built and reinforced through repetition, which is helped by branded signs. Every time someone drives or walks by your eye-catching business sign, an impression will be made on them and your brand will grow in their mind and be associated with the products or services you offer and you hope they come to you for.
Mark Your Territory
On a similar note, outdoor signs will also help you differentiate your business from nearby competitors. Although Phoenix is a large city, there are probably at least a couple of competitors within close distance to your business. A custom sign will help spotlight your business and claim more of the territory from your competitors.