When you are in charge of a business, you have many responsibilities to handle. In addition to providing your customers with a superior product or service, you should have a team of reliable employees working with you. You might have a groundbreaking new product, but people have to be able to find you in order for your business to be a success. That's why a storefront sign in Chandler is essential for your operation, whether you have a retail store or a professional office. The way your business looks from the outside can influence a potential customer's impression, so keep reading to learn how you can improve your business's curb appeal.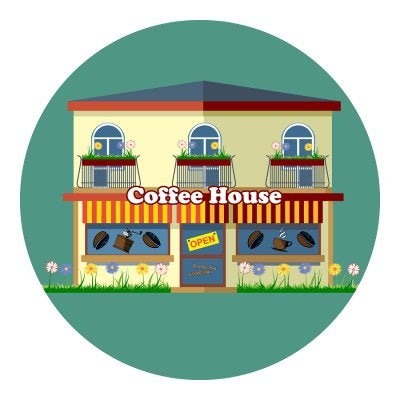 Visible Signage
No matter what type of business you run, you need to have a storefront sign that is visible from the street. When a customer sees your sign, whether it's from a car or when walking by, they are much more likely to stop and patronize your business. A new, easy-to-read business sign can make your store stand out from others in your area, which is especially important if you have competitors close by. A new customer trying to visit your store might give up if they drive by and can't see where to go without the help of a sign. Instead of risking sacrificing new business, invest in an outdoor sign so that you are visible.
Window Displays
Many businesses rely on foot traffic to draw in new customers. When someone walks by your store and is intrigued by your sign, they should be able to look in your windows and easily see what it is you offer. Window displays are a simple way to show the products you carry or the services you offer, and can be designed to raise the interest levels of potential new customers. If it is unclear what you sell or what you do, a passerby might be more inclined to keep on walking. Give your customers a reason to stop into your store.