Illumination can give your signage the boost it needs to capture attention from a greater distance, as well as maintain the visibility of your storefront signs after dark. Custom LED signs will help your business stand out against the competition, presenting a more modern and appealing storefront that will draw customers through your doors. If you're considering the many benefits of illuminated signs for your business in Chandler and Phoenix, you may also have a few questions about these signs—keep reading for the answers to a few common questions about the exterior illuminated signs you can choose for your business.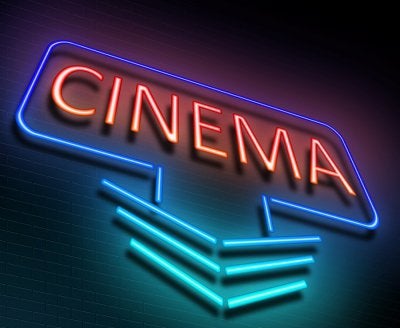 What are LED signs?
LED signs incorporate the latest technology into lighted storefront signs. These signs use LEDs, or light-emitting diodes, rather than traditional fluorescent bulbs or neon tubes to provide light. LEDs offer several amazing benefits when incorporated into exterior signs, including even backlighting, low energy consumption, and long lifetimes to prevent partial or complete loss of illumination, which can make your storefront look poorly maintained.
How many colors should I use in my sign?
Illuminated signs can incorporate as many colors as you'd like, depending on the technology present in the signage. Many businesses prefer a sign that reflects their logo, including the type and number of colors in the logo. While monochrome signs can be more cost-effective, many businesses find that multi-color signage is well worth the investment, bringing in added business quickly and reliably. If you aren't sure how your choice of color will affect the final cost or maintenance requirements of your storefront signs, we can help you evaluate your options to determine the best solution for your needs.
How do I make my sign noticeable during the day?
The best sign for your business is one that works around the clock to bring customers through your doors. Illuminated signs remain in place during the day, and should provide the same advertising benefits in daylight as they do at night. We can work with you to develop a sign with the right colors and style to ensure your exterior signage remains appealing and inviting, regardless of the time of day.