Outdoor signs and storefront signs help your business appeal to new and curious customers, while interior signage plays a different but no less essential role. Interior building signs near Chandler and Phoenix help workers, customers, and business partners easily navigate your interior spaces while simultaneously reinforcing your brand. When designing your interior business signs and incorporating this type of signage into your building layout, keeping a few tips in mind will ensure your interior signs are both appealing and effective.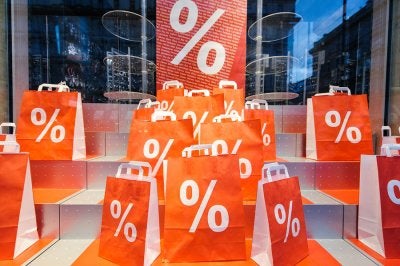 Brand Reinforcement
Your brand is at the core of your business, and it is what sets your company apart from the competition. Once clients or customers walk through your doors, interior signage can help to reinforce your brand and engender further customer appeal and loyalty. Subtly reminding consumers about the values and traits that your brand represents will help them to associate your business with the positive services and experiences they receive.
Clear Direction
Indoor signage often directs visitors or customers as they move through your building. Thus, this signage should be clear, attention-catching, and appealing to ensure visitors have a positive experience when seeking services. If your interior signage is poorly-developed or designed, visitors will feel confused and dissatisfied; by contrast, clear signage empowers visitors so they will feel confident when navigating your business.
Aesthetic Appeal
Signage is both a functional and decorative element of any business interior, and the right—or wrong—signage can have a significant impact on the appeal and atmosphere of an interior space. Good interior business signs will remain visible while complementing the style and décor of your business. This makes your space look more professional and helps customers feel more comfortable and confident while inside. Poor signage that clashes with your décor leaves customers feeling as though you weren't concerned with the aesthetic appeal of your business, and often has a negative impact on their impression of your brand and their likelihood to return in the future.