A quality sign should capture the attention of its intended audience and send a clear message. When you are creating a sign design for your business, you will achieve the best results when you work with a sign company that specializes in custom made signs serving Chandler and Phoenix . Professionally designed outdoor signs and building signs will contain key design elements that make them easy to see and understand. To help you get started on your sign project, let's take a look at some of the most important elements of sign design.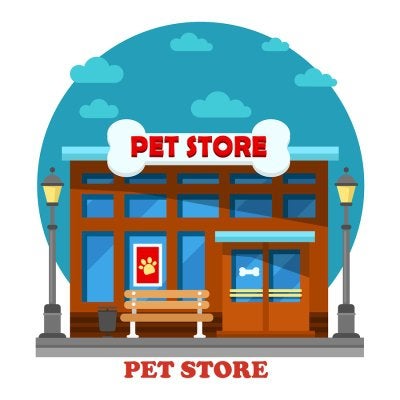 Bold Colors
When you are designing a new sign for your business or retail space, you may want to start by thinking of a color scheme. The colors on your sign should be bold and clearly visible from a distance. Pairing light colors, such as yellow and white, may cause your sign's text or logo to fade into the background. Strong colors, such as black, blue, and red, are all perfectly suited for a sign design.
Easy to Read Text
An eye-catching sign will also include text that is easy to read. As you are creating your sign, you may want to ask about the ideal size for your lettering. To advertise your business, it is important to make sure that your potential customers can read your sign from far away. Any text that is chosen for your sign should be printed in a typeface that is clearly legible and suited for use on signage.
Brand Identity
Commercial or retail signs can also be used to send powerful message. You will want to make sure that your sign matches with the identity of your brand. By including your business logo or other unique features, you will be able to create a sign that is visually striking. A sign design company that serves your local area will help you create new signage that is clear, beautiful, and in sync with the personality of your company.