Designing a logo can be a long and daunting process, but your work is not over yet. You have to launch your new logo for the world to see. This will include signage— such as storefront signs and outdoor signs in Chandler and Phoenix—and employee participation. In addition to employee participation, your customers should be encouraged to participate as well. Continue reading for a few tips to help you have a successful logo launch.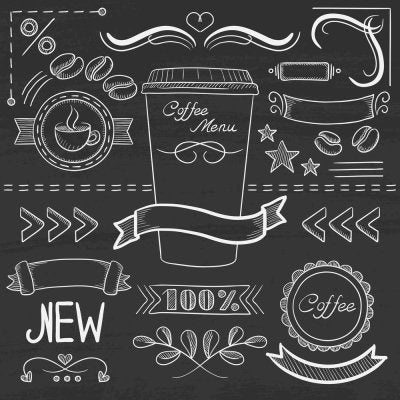 Tip #1: Be Consistent Across All Media
The key to a successful logo launch is to coordinate all of your social media and other advertising outlets. Before your new logo is official, make sure that your business cards and stationary are up to date, along with any other professional correspondence. Ensure that your advertisements, such as signage is ready to go with the new logo. Once you are ready to launch your new logo, change everything over at the same time to remain consistent.
Tip #2: Encourage Employee Participation
Part of launching a successful new logo is generating word-of-mouth. Include your employees and vendors to talk about the new logo to get the word out. Your employees can post about the logo change on their own social media accounts and generate interest by mentioning their favorite changes. By including your vendors and other business partners in the campaign, you can reach even more customers and partners about the logo change.
Tip #3: Maintain Customer Contact
Your customers should be kept informed about any changes occurring within the company. By staying informed, your customers will stay loyal to you. Make them feel like part of the company by receiving feedback as well. Conduct polls on potential color changes or favorite elements of potential logos. If you have a party or event celebrating the logo launch, open up free invitations for certain customers. By including your customers in the logo design and launch, they will be more excited to stay with your company and see the future changes in store.