When you are spreading the word about your company and its services, it is important to make sure that your remain consistent with your branding. Your business signs, business banners, and other promotional materials should contain the same fonts, colors, and other graphic elements. With assistance from a company that offers custom made signs serving Chandler and Phoenix, you can create a terrific business campaign for use on all of your custom printed signs. Read on for an overview of why consistency is key in promoting brand awareness.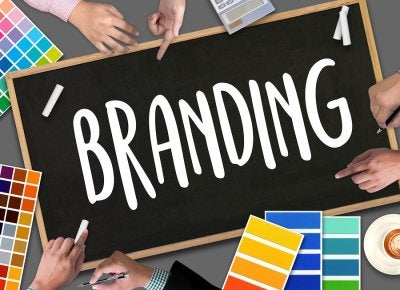 Create Your Visual Identity
With consistent branding and graphic design elements, you will be able to create a visual identity for your brand. Ideally, you will want your customers to immediately recognize your brand through your use of logo, color combinations, and other distinctive elements. By keeping your branding elements the same across both printed and digital platforms, you will help to cement the visual identity of your business.
Send a Similar Branding Message
The elements that you use to promote your brand, such as your font, color choices, and other design features, will send subtle messages to your customers. If you choose to switch up your branding when you create a printed or digital marketing campaign, your customers may get mixed signals. By staying focus on similar design and branding tools, you will be able to ensure that your message remains clear and recognizable, no matter where your customer is encountering your marketing materials.
Ensure a Professional Image
Consistency will also help you ensure that your company looks professional to your customers and your fellow business owners. When you work with a custom sign company to print signs and banners that contain your logo and other brand design elements, you will clearly convey that you are willing to invest in your brand's identity. Once you have created a brand identity with the help of your graphic designers and sign printing company, you will be ready to share this clear and consistent identity with the world.