While digital sales make up a large part of today's economy, having an attractive brick and mortar location is still essential for your business. With custom-made signs and other features, you can improve your foot traffic and get more customers in the door. A commercial sign company that offers illuminated signage near Chandler can help you improve the look of your storefront with an eye-catching visual display. Read on for three tips that will help you enhance the look of your brick and mortar business.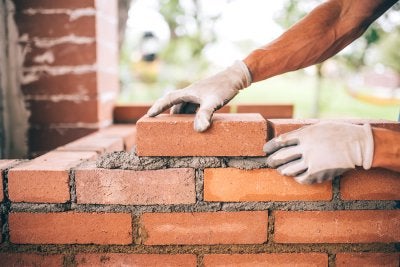 Make Improvements to the Outside Area
As a customer approaches your brick and mortar store, he or she will get an immediate impression about the overall appearance and quality of your business. To enhance the look of your physical space, consider making some simple improvements to the outside area. By cleaning up the sidewalk, putting out some potted plants, or creating an appealing storefront display, you can attract new clientele.
Invest in Quality Display Cases
If your business sells retail product, you can enhance the look of your space by investing in quality display cases and other items that will help you showcase your items. Clothing, for example, will look more attractive when it is hung on neatly organized racks. Other display items, such as new shelves, will help you present your items in the best way possible. Your displays should also be neatly organized and free of excess clutter. Overall, your displays should be a central focal point of your store's interior design.
Create an Illuminated Sign
An illuminated sign will capture the attention of your customers when they first arrive at your building. Rather than putting up a traditional, painted sign over your storefront, you can add additional appeal with illuminated lettering and graphics. Even though new signage may seem like a very simple element, a properly designed and placed sign can dramatically boost the overall look and feel of your business.