When you are creating new signage for your business, you may want to ask your sign company about the possibility of using channel letters in your design. Channel letters are used to create three-dimensional LED signs that are highly visible and easy to read. With services from a company that builds outdoor signs in Chandler and Phoenix , you will be able to design and manufacture beautiful channel letters for your custom sign design. To highlight the advantages of LED signage, let's review some of the terrific benefits that channel letters have to offer for your business.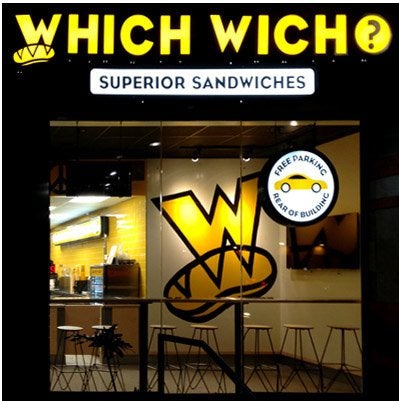 Excellent Visibility
One of the top reasons that businesses choose channel letters is that these three-dimensional products create excellent visibility for any sign. Your channel letters will be illuminated using LED bulbs, so your sign will remain visible throughout the nighttime hours. Using channel letters, you can rest assured that your current and potential customers are able to easily identify and locate your business space. You will find that LED bulbs provide the perfect amount of illumination for your sign.
Improved Energy Efficiency
Along with providing your business with terrific visibility throughout the day and night, channel letters can also help to boost the energy efficiency of your building. LED signs are incredibly energy efficient, and these innovative signs use far less energy than conventionally lighted signs. If your business is in the process of improving its energy efficiency, installing a channel letter sign may be a fantastic investment.
Better Brand Promotion
Whether you own a small business or a national franchise, you are sure to find that your channel letters provide you with better promotion of your brand. Using channel letters, you will be able to ensure that your customers are impressed by the quality and visibility of your signage. After you take the time to replace your conventional sign with channel letters, you may find that you have more new customers walking through your door.