The Benefits of Using Lighted Dimensional Lettering for Your Exterior Signage

Your business signs should advertise your company and its services throughout the daytime and nighttime hours. In order to make sure that your storefront signs are easily visible, even at night, you may want to consider using lighted dimensional lettering for your exterior signage. A company that offers illuminated signs in Chandler and Phoenix will be able to help you create the perfect sign for the front of your business headquarters.
There are a few benefits to using lighted dimensional lettering materials on your exterior storefront signs. Lighted dimensional lettering is three dimensional, so it will physically stick out from the walls of your building. This type of signage is clearly visible, and will make a dramatic statement for your company. Many of your lighted dimensional lettering options will come in fun fonts that will add style and appeal to your business. Whether the sun is up or the moon is out, your lighted dimensional letters will be clearly visible from the street.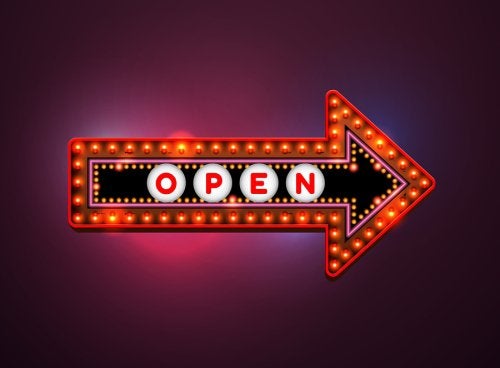 Archives
2018
2017
2016
2015