Why Choose 1 Stop Signs for Custom Sign Services?

When you are seeking an experienced sign company that can create the perfect signage for your business, look no further than the team at 1 Stop Signs . We have been in business for more than two decades, and we specialize in crafting custom-made signs serving Phoenix. With our assistance, you will be able to spruce up your storefront and advertise your business from the street.
There are many terrific reasons to choose 1 Stop Signs for all of your custom sign needs. Our company is well-respected in the local community, and we go above and beyond to meet the needs of all of your clients. We will take into account the specific needs of your business when we help you create beautiful LED signs or non-illuminated letters for your business location. With our help, you will be able to transform the look of your business through the creation of custom crafted signs.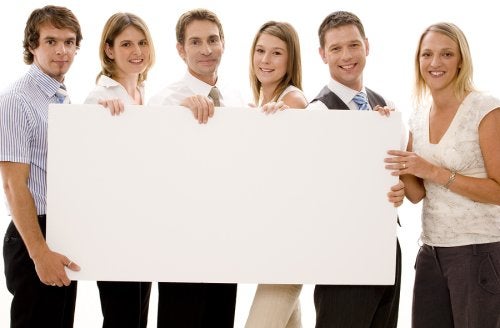 Archives
2018
2017
2016
2015