What Are Architectural Signs?

When you work with a sign company in Phoenix, you'll be able to choose from a wide variety of sign designs for your business. If you need business signs that help your customers find their way around your building or facility, then you'll want to learn about architectural signs and how they can benefit your business.
Architectural signage is designed to serve a purpose while also enhancing the aesthetic appeal of a space. These signs should reinforce your brand while also helping visitors identify rooms and find their way around the building. If you want this type of signage for your business, it should combine brand identity and environmental décor. Many different types of businesses can benefit from having architectural signage, including schools, malls, hospitals, and office parks. When you're ready to learn more, you should contact a quality sign company that can help you find the perfect signs for your needs.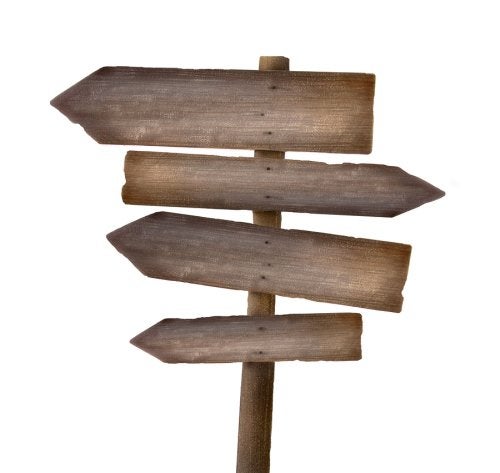 Archives
2018
2017
2016
2015