Spotlight on Letter Heights and Viewing Distances

It's not uncommon for new business owners to underestimate how many factors can contribute to effective sign design, such as letter heights and viewing distances. If you're planning to order custom signage near Phoenix or Chandler , then there are a few things that you should know about these 2 business sign characteristics.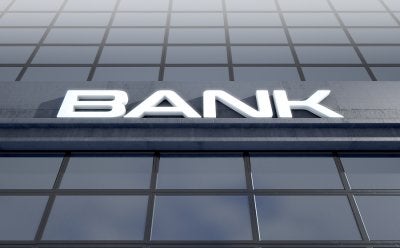 First, letter height should be proportional to the surrounding space. For example, if your signage will be installed in a space that is 24 inches in height, then ordering letters that are 23 inches tall is not a good idea, as this will leave too little negative space between the letters and the background. The same concept goes for choosing a text size for a sign design. After letter heights, you should also consider viewing distances. For instance, if you're planning to order a storefront sign for a small patio area, then you should select a letter size that will be easy for your customers to read within the confined patio space. Conversely, if the sign is to be seen from the road or across a large parking lot, then be sure to choose letters and a sign of sufficient size for the viewing distance.
Archives
2018
2017
2016
2015