The Benefits of Working with a Full-Service Sign Company

You already realize that good signage can be crucial for any business, but knowing where to get your signs may be less obvious. If you're planning to order custom-made business signs in Chandler or Phoenix, then keep reading to learn about the advantages of working with a full-service sign company .
If you're like many business owners, then you're too busy to shop around looking for one company to design your signs, a second one to manufacture them, and a third one to install them. For this reason, it often makes sense to enlist the services of a full-service sign company. Going this route helps ensure that your business signs will be created and installed in a timely fashion. Also, working with a dedicated sign company may also result in better product quality and more professional services. If you need business signs, then consider working with a full-service sign company to help save time and ensure your satisfaction.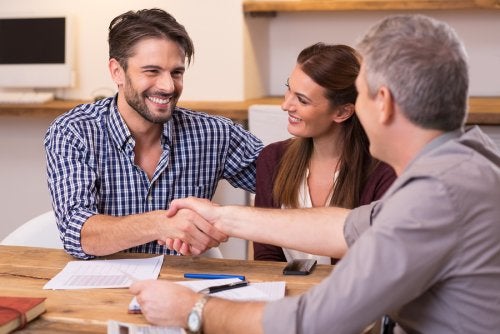 Archives
2018
2017
2016
2015